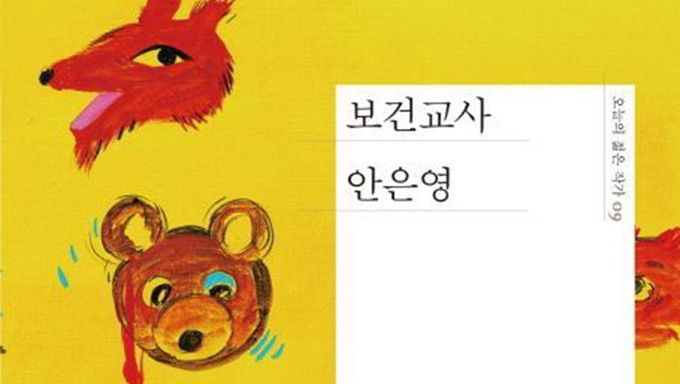 The 2021 KF Public Diplomacy Project - 167 LIT Team, which is supported by the Korea Foundation (KF), has prepared a second video that will evoke your nostalgia.
At the end of summer vacation, we get ready to return to our daily lives. But students going back to school aren't the only ones who miss the vacation period; those preparing for the future also miss their school days when they had vacation to look forward to. For those recalling their younger days, the August literature selection from 167 LIT is Chung Se-rang's "School Nurse Ahn Eun-yeong".
This sci-fi fantasy story features in a school nurse named Ahn Eun-yeong as she becomes her school's hero. As she defeats creatures such as jelly monsters born from students' emotions, she not only heals physical wounds, but emotional wounds as well. The story special in its depiction of an ordinary person in a common school setting becoming a hero. It garnered particular attention through its use of the sci-fi genre, which gives people an escape from reality and a new source of enjoyment, while simultaneously featuring teacher characters and school settings that are easy for anyone to understand and become immersed in. Since Korea has a wide range of state-provided education, many people have spent and can emotionally connect with with school days similar to those shown in books. Other stories like "School Nurse Ahn Eun-yeong" that convey a special experience by using "ordinary" and relatable characters include, Lee Mi-ye's "Dollar Good Dream Department Store" and Gu Byung-mo's The "Wizard Bakery."
The second "Bookstore Story (책방이야기)", uploaded on August 19, focuses on schools in Korea where stories like "School Nurse Ahn Eun-yeong" could take place. The video was shot in 'Harry', a book village created from a closed school located in Gochang that was transformed into a library for the public to experience. Book Village Harry is a place where visitors can enjoy a pleasant experience by paying for admission to buy a book. Through this video, we hope that viewers'' barriers to literature will be lowered.
The video introduces schools and the educational culture behind the jelly monsters that the school nurse defeats. It portrays the Korean educational system and what Korean students learn in school, allowing viewers to consider what the differences are from their own memories of school. The story of the school itself, which is not included in the video, will be revealed through card news items over three weeks. In addition, from this month on a new event has been added in addition to the video review event. We hope more people can enjoy our content.
This second "Bookstore Story" has been prepared to convey the commonalities anyone can experience, as well as the uniqueness that can be found in these commonalities. A special memory in everyday life can be a source of small happiness for the day. We hope that someday, your days will be filled with joyful memories that shine like a rainbow, and that the happiness of life will always be there for you.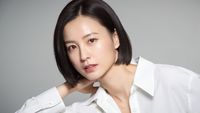 Became a fan of Jung YuMi
You can now view more their stories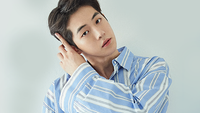 Became a fan of Nam JooHyuk
You can now view more their stories