On online community, AB6IX 's DaeHwi childhood pictures were posted. The picture are from 2008.
DaeHwi looked adorable back then too. Check out the pictures below.
Fans and netizens commented: "He is so cute", "Adorable", "Baby", "Pretty baby", "What is on his lips? It's so cute", "Childhood picture in good quality for someone born in the 2000s", etc.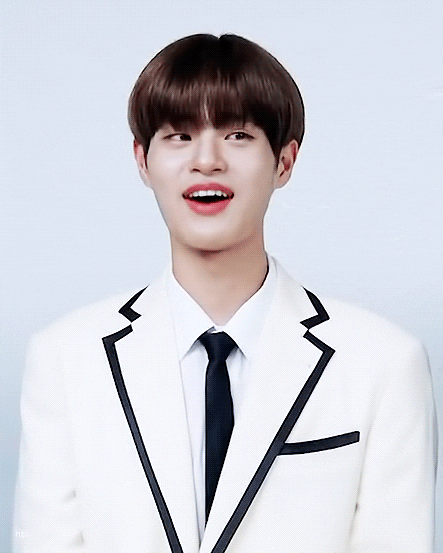 Do you also find the pictures adorable?
Read More : AB6IX 1st World Tour "6IXENSE": Cities And Ticket Details