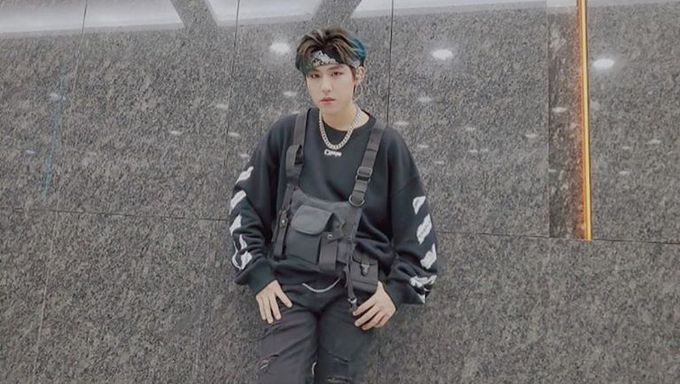 AB6IXhad recently came back with their 2nd mini album "VIVID" and title track 'The Answer'. They are promoting on various music shows and updating their social media accounts actively with new pictures.
Their fans, ABNEW, could not help but enjoy it as they really love the boys sharing contents with them.
Just a few hours ago, many noted that member WooJin had posted photos on their official Instagram account.
You can take a look below!
WooJin was wearing the stage outfit and he was also posing coolly in front of the camera.
It seemed like he was very satisfied of how the pictures had turned out as he had wrote it in the caption.
WooJin shared that 'The pictures seemed to turn out really well', earning the smiles of many ABNEW. They love how adorable he was and mentioned that he really looked good in the pictures too.
Currently, AB6IX is promoting 'The Answer' on various music shows and also holding the 'The Answer' challenge on their official TikTok channel. You can find out more about it below.
https://www.instagram.com/p/CCCxmIHhT1C/
Do you like how adorable WooJin is?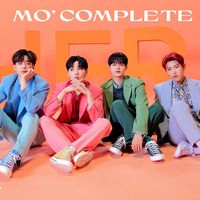 Became a fan of AB6IX
You can now view more their stories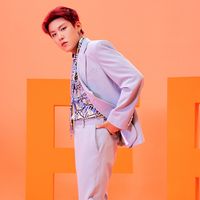 Became a fan of Park WooJin
You can now view more their stories