Actor Hong JongHyun agency C-Jes confirmed that he will be enlisting for his mandatory military service on December 2.
He will join the military as an active-duty soldier and will be back after 2 years of service.
Hong JongHyun was born in 1990. He debuted as a model in 2007 and started acting in 2008. He is famous for his roles in dramas such as "Dating Agency: Cyrano", "Moon Lovers: Scarlet Heart Ryeo", "The King in Love", and "My Absolute Boyfriend".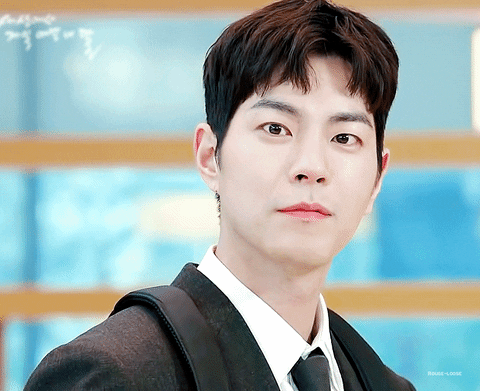 In an interview with Ilkan Sports, he said about his enlistment "Because I am sure that I will work as an actor for a long time, I am not worried too much about coming back from the military. I'm curious about how my acting in my 30s and 40s will look like so I have to go to the army and come back quickly".
We wish him a healthy service!
Read More : Actor Lee HyunWoo To Be Discharged From The Military In 4 Days