Actor Kang DongWon Reveals Why He Was Rejected By School Peers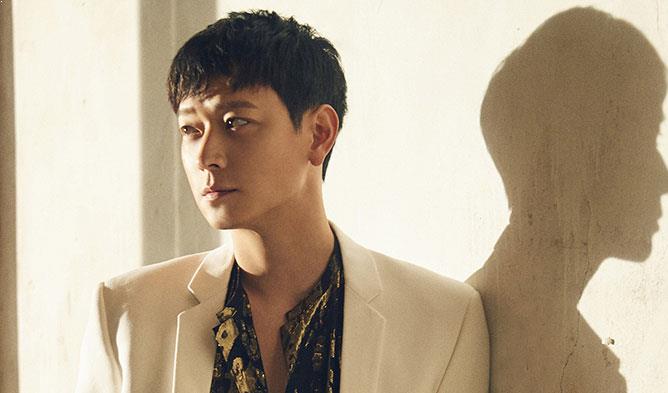 You'd think that for an actor who has visuals that comes second to none and adored by an entire nation would have been popular in high school as well.
Surprisingly, that was not the case for Kang DongWon.
The South Korean actor revealed on the 8th during an interview on ET Today that he was almost always left out by all of his peers and usually found himself alone in a dorm room.
At first, he didn't make much of it but as the situation continued, he began to suspect that his peers were intentionally leaving him out and avoiding him.
He later found out that his peers were constantly going out every night to meet girls and never wanted to let him be part of their squad because of his well above average visuals. He stated that he never felt so betrayed in his life.
When he confronted them about it, his peers said to him "If you end up going out with us, none of the girls would be interested in any of us."
Read More : TOP 3 Actors Who's Got Visuals, Perfect as Artificially Drawn