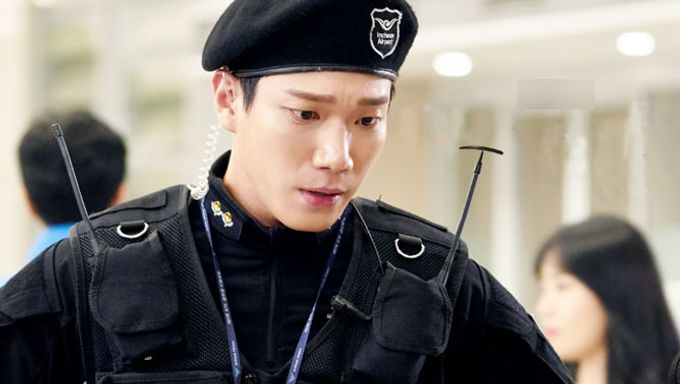 Actor Kim KyungNamis rising in popularity!
He has previously acted in the drama "Come and Hug Me" as the brother of the main character Chae DoJin (Jang KiYong) and the son of a psychopath. Many would recognize him for his scary and violent acting in the drama. This time he has a minor role in the drama "Where Stars Land" (SBS) starring Chae SooBin and Lee JeHoon, a human melodrama telling the stories of employees at Incheon Airport.
Kim KyungNam is Oh DaeKi part of the Security Service Team. His family has three generations coming from the Marine Corps. His character is tough and rough in the appearance but it turned out that his hobby is cooking and taking care of flowers.
He is wearing the SWAT uniform and is very meticulous and fast in his job in maintaining the safety of Incheon Airport. In the drama, many viewers find him attractive.
Take a look for yourself.
You can follow the actor on his Instagram at @kknv1221.
https://www.instagram.com/p/Bo_SYqKDop1/?taken-by=kknv1221
Do you also like him in the drama?
Read More : Actor Kim KyungNam From "Come and Hug Me" Has Fans Impatient To Watch "Fox Bride Star"

Became a fan of Kim KyungNam
You can now view more their stories