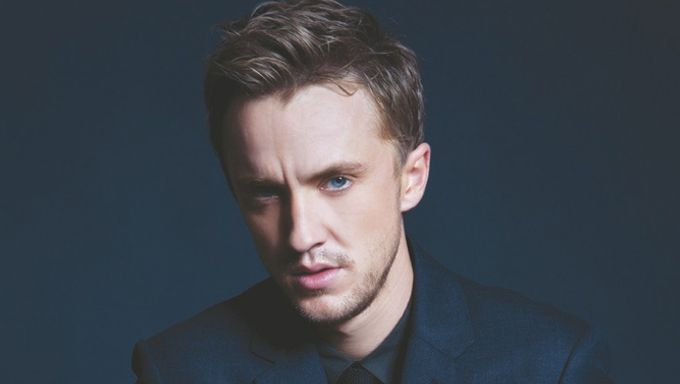 Actor Tom Felton, known best for playing the role of Draco Malfoy in the film adaptation of J.K Rowling's 'Harry Potter' series, has been receiving a lot of criticism from fans after photos of him wearing a Japanese rising sun t-shirt were uploaded on Instagram.
To Koreans, the rising sun flag of the Japanese imperial army is the equivalent to the Nazi party symbol to the Jewish people. Of course, it seems that not many people were actually aware of this until recent times when South Korea's existence became better known to the world through K-Pop.
Below is Tom Felton's statement of apology.
I sincerely apologise if my last Instagram video offended anyone. I had no idea the symbolic reference of the T-Shirt I was wearing. I am a lover, not a hater and I thoroughly regret buying it now knowing what it represents. My ignorance is no excuse but I'm deeply sorry x

— Tom Felton (@TomFelton) March 9, 2019
And below are some comments left by various netizens, some of who were Japanese as well.
While Koreans will naturally find this offensive and believe that an apology was in order, how do international fans feel about this issue? Feel free to share your thoughts!
Read More : The K-Pop Idol Who Sold His Phone Number To Girls In School