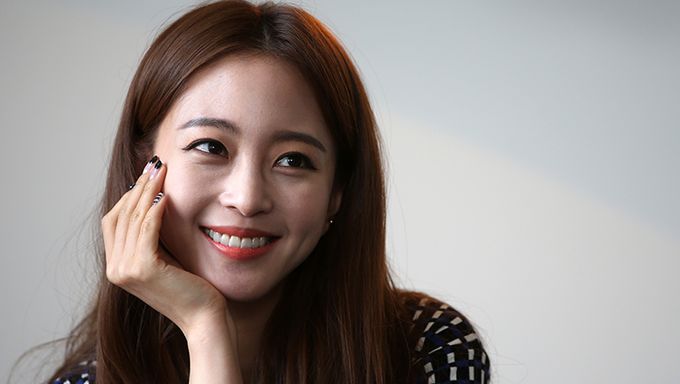 Most people would love to become a K-Pop celebrity in this life, and perhaps in the next if they are born again.
However, some celebrities in the scene actually have revealed that it's not a career path that they'd want to take again if they were reborn.
You can check them out below.
Ryu JunYeol stated before that he would go for a career in soccer if he is born again. He'd make one extremely hot soccer player. He also stated that he doesn't care which position he plays.
Actor Gong Yoo stated that he'd become a musician if he was born again.
Han YeSeul revealed that she'd want to be a singer rather than an actress if she is born again.
Lee YoungAe
What career path would Lee YoungAe like to take on if she is born again? She stated that she'd like to try being a singer.