Actress Choi Ri From "My First First Love" Looks Also Gorgeous With Short Hair On Instagram Pictures
Have you started the season 2 of the Netflix drama "My First First Love"?
Choi Ri is acting the bubbly girl Oh GaRin. She caught the attention of many with her great acting skills and cute character.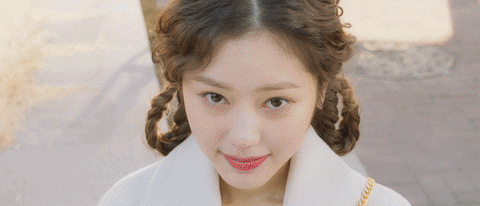 In the drama, her pretty wavy brownish hairstyle also caught the attention.
On Instagram, the actress uploaded pictures of her with short hairstyle and that suits her perfectly.
You can follow her on her Instagram below.
The actress was born in 1995. She acted in dramas such as "Goblin" (2016), "Witch at Court" (2017), and "Come and Hug Me" (2018). She is a rising actress to have an eye on.
Do you like her in "My First First Love"?
Read More : Actress Hong JiYoon From "My First First Love" Wows With Gorgeous Pictures On Her Instagram