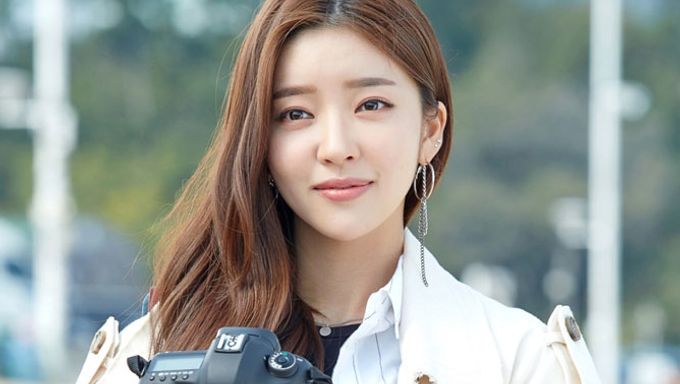 Have you watched "My First First Love"? In the drama, actress Hong JiYoon is acting as JiSoo [as Yoon TaeOh]'s girlfriend. She stunned JiSoo's character and the viewers with her beauty and pretty fashion.
Her Instagram is the place where she posts gorgeous pictures! The actress has a pretty style and she takes various poses for the camera on different backgrounds.
The actress was born in 1991 and is part of KEYEAST Entertainment agency with Kim SooHyun, Moon GaYoung, Woo DoHwan, Ju JiHoon, etc. She previously acted in the drama "What's Wrong With Secretary Kim?" (2018), "Return" (2018), "Criminal Minds" (2017), and etc.
You can follow her on her Instagram below and also check more of her pictures.
https://www.instagram.com/p/BwtskKVHO-8/
Do you like her pictures?
Read More : 4 Reasons Why The Love Triangle Of "My First First Love" Got Viewers Torn Apart