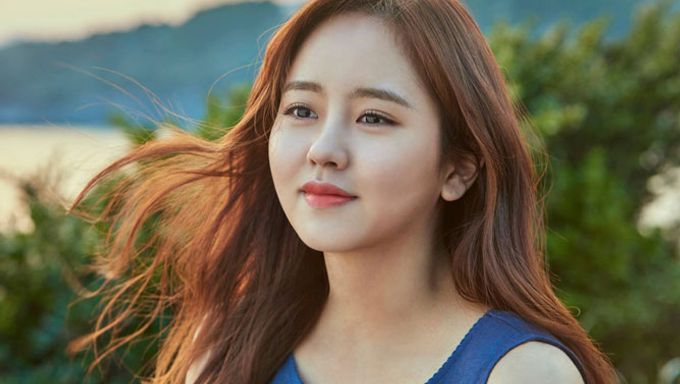 Kim SoHyun is the model of Hanyul, a Korean cosmetics brand. According to the brand, it is inspired by Korean traditional remedies and modern techniques. The actress started her contract back in February this year.
The girl filmed many popular dramas such as "Who Are You: School 2015" (2015), "Ruler: Master of the Mask" (2017) and "Radio Romance" (2018).
The actress looks stunningly beautiful in the several commercials. Another more recent ad was released by the brand.
Kim SoHyun also shared her ad on her Instagram. She is surrounded by nature nearby the sea.
https://www.instagram.com/p/BiLbqJcHHfm/?taken-by=wow_kimsohyun
She goes for a brown wavy hairstyle, natural makeup and blue dress.
Here in a white lace dress.
You can see more picture of the actress on the brand official Instagram or Facebook.
https://www.instagram.com/p/BiIpe6jHmyu/?hl=ko&taken-by=hanyulofficial
Do you like the actress's commercial?
Read More : Park SeoJoon Takes Over Lee JongSuk Tea Cafe Brand Ad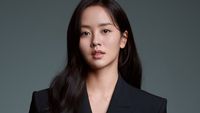 Became a fan of Kim SoHyun
You can now view more their stories