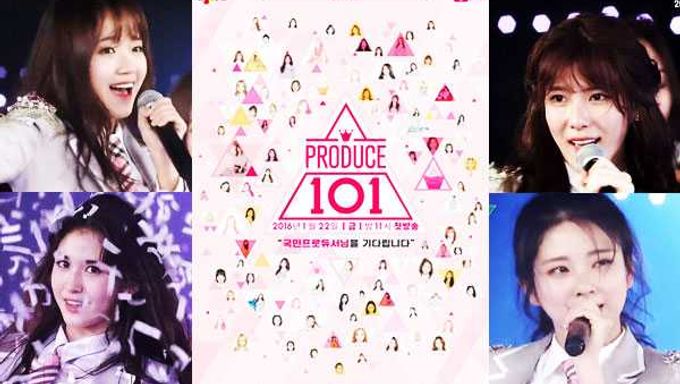 The number of the first dropout of Produce 101 will be 40.
The Mnet's survival audition program, Produce 101, will announce the first dropout in the third week of Feb after lunar new year holidays. According to the popularity vote until the 13th, the candidates who will fail will be determined, and it is the biggest scale of dropout ever. The participants did the first performance test, and 1000 people voted to select survivors. The result of the first vote and the popularity vote will be calculated together for the first dropout.
Must Read : Current Ranking Of Produce 101: As Of Jan 28
The program, 'Produce 101' has been issued for its largest scale audition show and the talented candidates. It was also different from previous audition programs for the background of candidates. Most of the participants are trainees of various agencies, so the performances they show is more professional than ordinary people's. Also, the appearances of the girls are very attractive as they are the agencies' trainees.
How the show will move on up to the public's choices is expected. Be the producer of 'Produce 101'! You will make a sensational girl group in Kpop.