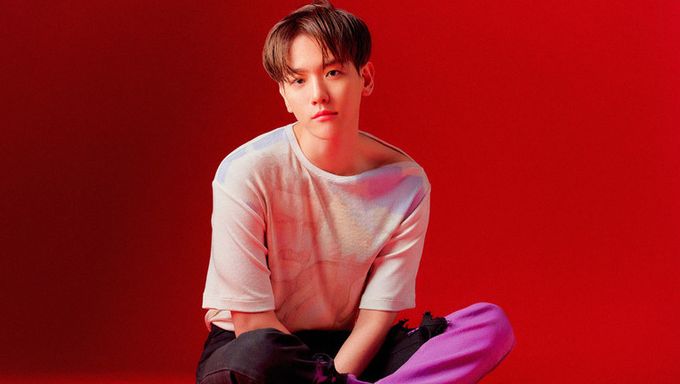 It's an exciting year for SM Entertainment and EXO-L's in 2020, and here's why.
EXO's BaekHyun recently released 'Candy', an instant chart-dominating hit song that has been getting lots of love from fans and music listeners alike.
BaekHyun is easily one of the top solo idol artists in the K-Pop scene and it's actually no surprise that he's literally been killing it with the release of his new single.
As an artist who has a reputation so big that most listeners already know that it's going to be pleasure to the ears before even listening to it, 'Candy' is already one of the hottest K-Pop tracks of 2020.
So apart from how good the song is, and how amazing of a solo artist that BaekHyun proved to be once again, something else has also been fascinating a lot of people.
It's the demographics.
EXO has been around in the K-Pop scene for quite some time and are now pretty much veteran idols. Usually, for a group that has been around for quite a while, it's not easy to be able to have a wide range of fans based on age.
For instance, not many teenagers are probably not as familiar with first generation idol groups as they are with third generation groups.
In BaekHyun and EXO's case, it's a different story.
Below is a representation showing listeners and fans of BaekHyun.
As you can see, the teenagers and people in their twenties make up the majority, while there are also even users in their sixties as well.
Many netizens have been saying that EXO's reign as K-Pop kings is still far from over as they continue to capture the hearts of the younger generation of South Korea.
Netizens have assumed that most of EXO's fans were either in their twenties or thirties, which is understandable based on the timeline of their debut and activities, but a substantial number of young teens still continue to make up a large part of the fandom.
One thing that's for sure is that EXO's massive popularity is still just as strong ever since they first took the K-Pop scene by a storm with their legendary single 'Growl', which is also often cited as a song that every other idol groups and agencies want to replicate as well.
You can check out BaekHyun's 'Candy' below if you still haven't. Prepare to be blown away in amazement.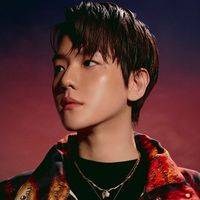 Became a fan of BaekHyun
You can now view more their stories