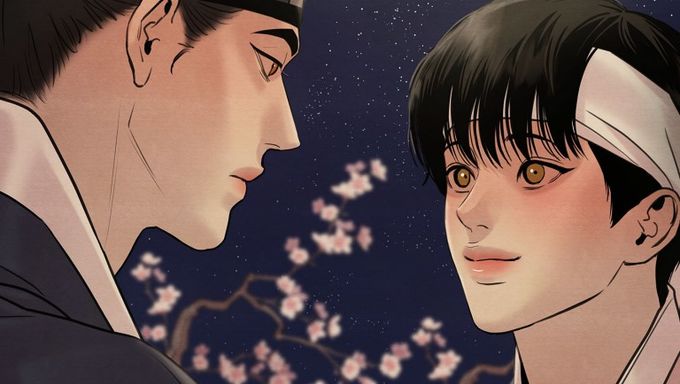 The popular BL webtoon, "Painter of the Night" has officially released its 3rd season where the stakes are higher than they have ever been. "Painter of the Night", created by Byeonduck, tells the story of a young painter, NaKyum, who specializes in erotic art, and his master SeungHo who employs him as his personal painter for his nightly activities.
A partly animated teaser was released for season 3 of "Painter of the Night" where the focus is immediately drawn to the change in the dynamic of NaKyum and SeungHo's relationship to a more mature and fulfilling direction, albeit with quite a few obstructions in the way.
An OST was released by singer Ahn YeEun called "Night Flower" which perfectly captures the dramatic essence of the story. The accompanying video enhances the tension that awaits us in the third season.
Are you a fan of "Painter of the Night"? Share your thoughts with Kpopmap in the comments section down below!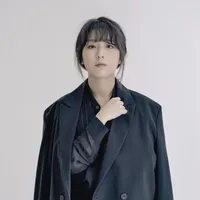 Became a fan of Ahe YeEun
You can now view more their stories