Airport Fashion 101: Sowon of GFriend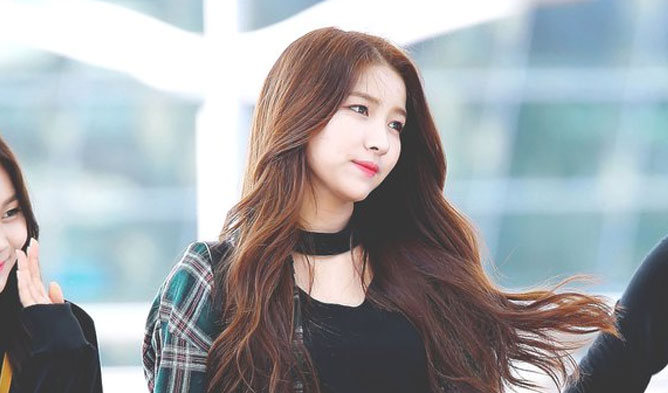 Among all girl idols, SoWon of GFriend is probably in the TOP 3 leggy girls. 
She is pretty tall compare to the average height of Korean women, being about 172 cm. Her legs are known to be about 105 cm, leaving only 67 cm for her upper body, neck and her head. She has an unusually great proportion, that could be found not even within idols but models. Not only are her legs long, they are straight and slim. The muscles made from dancing has made her legs look healthily slender. 
Looking at SoWon's fashion, we might feel that we cannot pull off in a way that she did (because of her long legs) but she seems to put on items which anyone can wear comfortably! So, why don't we check out some of the airport fashion of SoWon of GFriend. 
1st – Leather Jackets in a feminine style
2nd – The Casual Black / White T-shirts with Jeans
3rd – Pulling off Long Coats
4th – Shorts worn with Feminine Tops
5th – Roking with Shorts
Must Read : K-Pop Couple Fantasy: BTS' Jin & GFRIEND's SoWon