YeRi, adored by four elder sisters in Red Velvet, gets lovelier day by day.
This youngest member is just like any other youngest in the family. She is in charge of being lovely, sweet and sometimes evil to the four sisters she has. Just as lovely as she is, her fashion style represents her image pretty well. If Irene and SeulGi are all about being simple and neat, YeRi is all about being adorable. She looks great in chic styles, but guess she is still a baby. Nothing looks better than floral printing on her.
Aside from floral printings, let's check out what styles she enjoys wearing when she dresses on her own!
1st - The Floral Printing
2nd - Summer Shorts
3rd - Casual Dresses
4th - A Little Tip on How to Wear Jackets in Fall
Must Read : Red Velvet Members' Personality Found In How They Make Hearts Using Body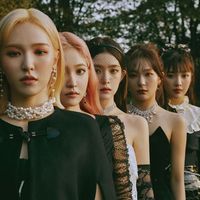 Became a fan of Red Velvet
You can now view more their stories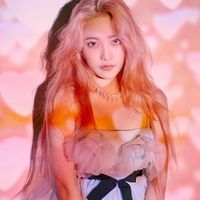 Became a fan of YeRi
You can now view more their stories