Airport Fashion 101: YuRa of Girl's Day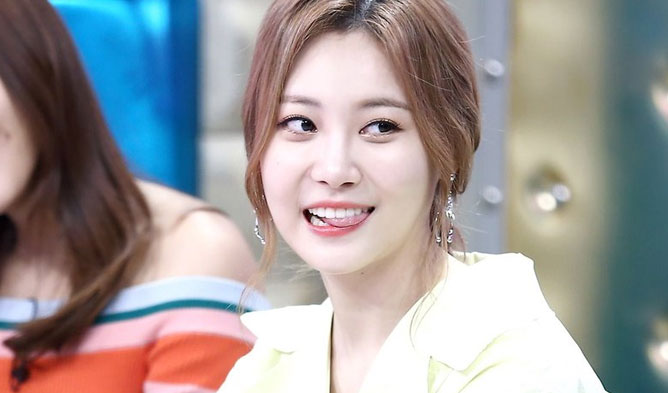 EVERY girl idols have slender body. No matter how fat they look in pictures, they are stick thin in reality. 
Some may be called "glamorous", but that does not mean they've got fat on them. They are fit with the curves on by their bone and muscle structure. The god gifted body is also quite rare to see among celebrities. Among those few, YuRa of Girl's Day is known to have the best body line. Even girl idols have picked her to be the top in terms of body line. 
Because YuRa has such a beautiful, perfect body line, she doesn't seem to care much about fashion when she is dressing on her own. Well, it's not a problem for her in dressing because no matter how simple she puts on, she'd still look great.
Here are some of YuRa's airport fashion. Be aware of the simplicity yet the stunning line.
1st – Keeping it Comfy
2nd – Cute Printed Sweat Shirts and Shorts Can Look This Great
3rd – Sometimes Girl Gotta Dress Up Nice
4th – Matching Jackets and Bags is Crucial
5th –  All Dedicated to the Body Line
Must Read : The Textbook of "Beach Body" Shown by YuRa of Girl's Day