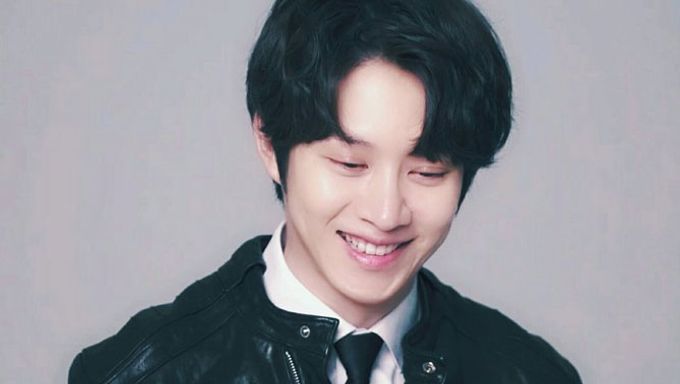 Kim HeeChul from Super Junior is rich with funny names that're made between his fans and him.
His most famous nicknames are "The Star of the Universe" and "The Insane". He's got a characteristic that cannot be seen in anyone else. His distinctive characteristics shine brightly in his fashions as well.
He's the type of person who doesn't care what people think of him, and dresses the way he wants. The problem is... he has his own code that no one else can understand. Some fans say it's getting better these days, so let's take a look!
Here are the evolutionary steps of HeeChul's airport fashion.
1st step – Getting to Know Oneself
HeeChul begins to get to know himself and starts building his own signature look. During this beginning stage, he's got no care of what others think. He freely expresses himself to find out what works for him and doesn't.
2nd step – Starting to Notice that Other Opinions Exist
In this step, his wish to express himself and his awareness of others' opinions collide. He begins to notice that others are highly aware of what he wears; however, he's got a strong ego that he built in step 1.
3rd step – Accepting Everything from the Outside
He starts to notice the cool things people have, and starts to incorporate it into his style. However, something had to learn was that one can go too far when putting the trends all together at once.
4th step – The Harmony of Ego and Ability to Accept
After the tough times in life, he finally finds the balance between expressing his unique self and accepting the outside views. The harmony of the two is really important, because he still kept his color, yet conformed to the stylish trends.
5th step – Becoming the Trendsetter
Now he is the leader who fashionistas look up to. After a long period of evolution, the results were totally worth it.
Must Read : 3 Concepts of Airport Fashion Worn by BaekHyun