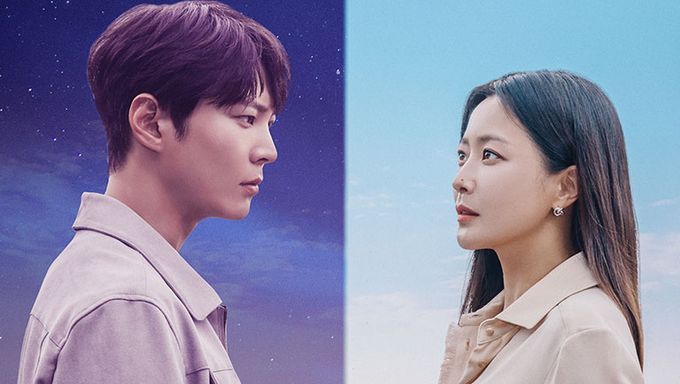 "Alice" is a fantasy melodrama with the theme of time travel.
Joo Won is back from his military service and will be acting in his first drama since discharge. His fans have been waiting since his last drama "My Sassy Girl" (2017). He previously acted in popular dramas such as "Bridal Mask" (2012), "Good Doctor" (2013), and "Yong Pal" (2015).
Kim HeeSun is the lead actress. She previously acted in dramas such as "Faith" (2012), "Angry Mom" (2015), and "Room No. 9" (2018).
Joo Won was born in 1987 and Kim HeeSun in 1977. They have 10 years difference. Kim HeeSun will act two characters one in her early 30s and one in her 40s.
The director is Baek SooChan who worked on "A Girl Who Sees Smells" (2015) and "Into the World Again" (2017).
Here is more information.
Alice (2020)
Information
Title: Alice / Aelliseu / 앨리스
Director: Baek SooChan
Writer: Kim KyuWon, Kang CheolKyu, Kim KaYoung
Network: SBS
Runtime: From August 28
# of Episodes: 16
Genre: Fantasy, Melodrama
Language: Korean
Summary
It tells the story of a man and a woman who had to be eternally separated because of death and who get to meet again like magic beyond the limits of time and dimension.
Cast
Joo Won as Park JinKyum
He is 29 years old and a lieutenant from the detective team 2 of Seoul Southern Police Station. He discovered his mother being murdered and has been looking for the murderer for over 10 years.
Kim HeeSun as Yoon TaeI
She is 32 years old and is a physics professor at Hankuk University.
Kwak SiYang as Yoon MinHyeok
He is the past lover of Park SunYoung and in charge of the guide of Alice.
Lee DaIn as Kim DoYeon
She is a friend of Park JinKyum and a journalist.
Kim HeeSun as Park SunYoung
She passed away in her 40s in 2010 (murder). She is JinKyum's mother.
She is the inventor of the time machine named "Alice" in 2050. When she went in the past in 1992, she got pregnant and couldn't go to the future. She got stuck in the past where she gave birth to JinKyum.
Interesting Facts
Here is one of the teasers.
Here are the official posters.
Read More : Top 22 Most Followed Korean Actors On Instagram & 80 Other Actors' Instagram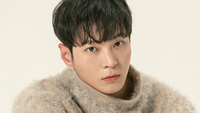 Became a fan of Joo Won
You can now view more their stories