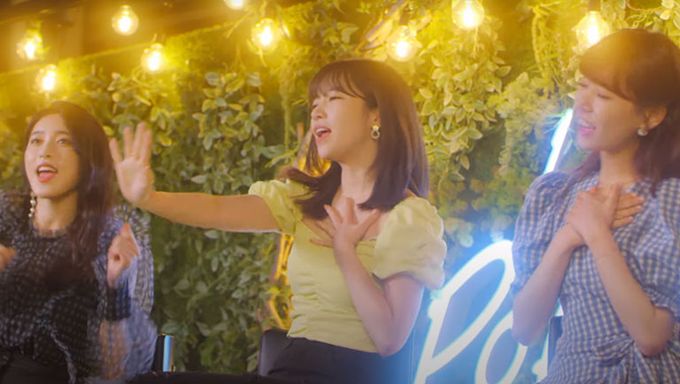 "Almost Famous" is a web drama talking about the realistic side of Korean celebrities.
ex-Cocosori's Sori and actor Yoo YuJin are the lead actors of this web drama.
Cherry Bullet's BoRa also has a supporting role in this web drama as Eun Ha.
Check out the end of the article for the link to watch. The drama will be released every Tuesday and Thursday with subtitles available in various languages.
Here is more information.
Almost Famous
Information
Title: Almost Famous / Half-Celebrity / Banyein / 반예인
Director: -
Writer: -
Network: Almost Famous반예인 YouTube Channel
Runtime: From July 7, 7:30 PM KST
# of Episodes: -
Language: Korean
Summary
The drama shows the realistic portrayal of the life of a celebrity not well known by the public. This is the life of a half-celebrity that is not very different from ordinary people. It is not telling the glamourous life of celebrities that the public knows.
Cast
ex-CocoSori's SoRi as Lee SoRi
She was living the life of an unknown celebrity. She started to gain the attention of the public through a reality program.
Yoo WooJin as WooJin
He is a young businessman who got connected to SoRi on a reality show and they started to become a real couple.
Interesting Facts
Here is the teaser.
Here is the official poster.
Links
Almost Famous반예인 YouTube Channel