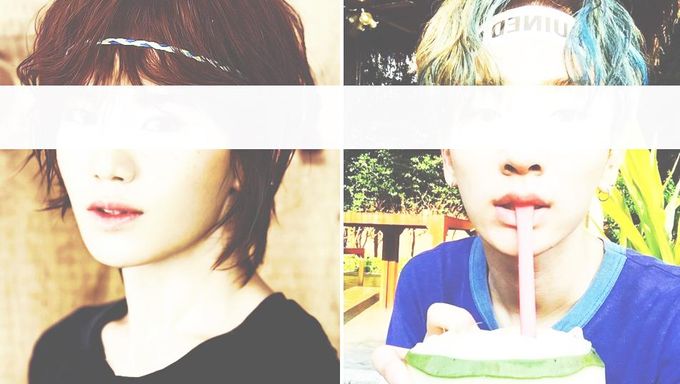 Have you ever thought that one of your favorite celebs could possibly be gay and just hasn't "come out" yet? Those acquainted with the K-Pop scene for a long time may have heard of these rumors which suggested that some of idol boys are gay and have a boyfriend. The rumors became very widespread and although no one could really produce any evidence.
Gays selected the best male entertainers▼
Last April, one Korean web community, Nate, revealed some juicy gossip on a gay idol there who dare to come out. Recently, its rumors resurface after the news of some of major boy groups' comeback this summer. 
Must Read : Possible Gay K-Pop Celebrities Chosen By Gay Communities
Source by. Nate
[TRANS]  Member "I" of a boy group turned out to be a gay. The fans had suspected him to be gay or transgender, but it was forgotten because his celebrity career went well for a long time. "I" eventually came out as gay to his group which are well known for their synchronized choreographies. Surprisingly, the members had already suspected him to be gay since he was a trainee due to his obvious behavior, so they weren't much surprised.   
Although it was often rumored that the idol boy might be secretly gay, he would not tell the truth. And it seems that the rumors about his sexuality will be continued without end. 
You can't always believe what you hear, that could just be gossip talking, but, sometimes, it hard to believe that it might be true. So, do you know who this guy was?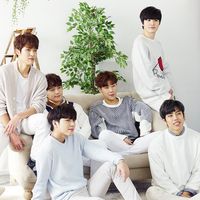 Became a fan of INFINITE
You can now view more their stories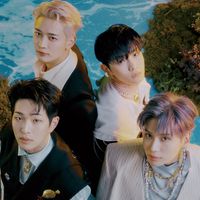 Became a fan of SHINee
You can now view more their stories