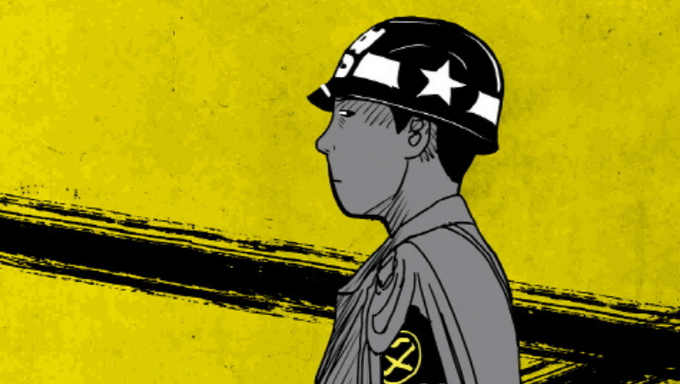 One of the K-Drama world's favorite actors has officially been cast in a new Korean webtoon-based Netflix adaptation. Jung HaeIn has taken on the role of Private Ahn JoonHo in the screen version of the webtoon "D.P Dog Day," written by Kim BoTong. It is also called "Deserter Pursuit," or "D.P." It will be released on Netflix on Aug. 27, 2021.
"D.P Dog Day" is a military-themed webtoon that tells the story as a slice-of-life. The story is actually an autobiography of the author's time in the military.
'D.P' stands for 'Deserter Pursuit,' which is a unit in the military that chases down soldiers who have gone AWOL or deserted from the military. The Netflix version of the webtoon is simply called "D.P."
The story is supposed to voice the concerns of young people who are fed up with military practices. Their frustration is the cause for them to consider running away from their military service.
Other actors who have been cast in the drama include Koo KyoHwan as Corporal Han HoYeol, Kim SungKyun as Sergeant Park BumGu, and Son SeokKoo as First Lieutenant Im JiSeop. U-KISS's Jun is also part of the supporting cast and plays the role of Jung HyunMin. The drama will be directed by Han JunHee.
Before the release of the live-action version, let's take a look at the characters from the webtoon and who will play them on screen:
Private Ahn JoonHo
Private Ahn JoonHo is an army private who ends up with an assignment in the D.P. department. He likes to stick to the rules and has to deal with a lot of things that he keeps inside.
Sergeant Park BumGu
Sergeant Park BumGu is the D.P Unit Chief. He worries a lot and nags the other characters all the time. He means well, though.
Corporal Han HoYeol
Corporal Han HoYeol is the leader of the desertion arrest unit (the unit that arrests soldiers who have left their duty). He seems carefree but is an important mentor figure to Private Ahn JoonHo. He is ironically also hot-tempered.
First Lieutenant Im JiSeop
First Lieutenant Im JiSeop is one of the top of his class at the Korea Military Academy and the Commander of the Military Police. He does not approve of anything that goes against military protocol. He is very results-focused.
To read the original webtoon (in Korean) click here.
Check out the drama's trailer here:
Are you looking forward to the drama? Have you read the webtoon?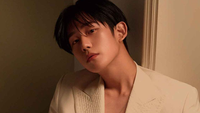 Became a fan of Jung HaeIn
You can now view more their stories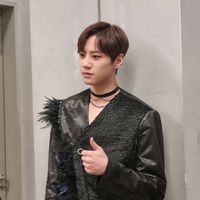 Became a fan of Lee JunYoung
You can now view more their stories