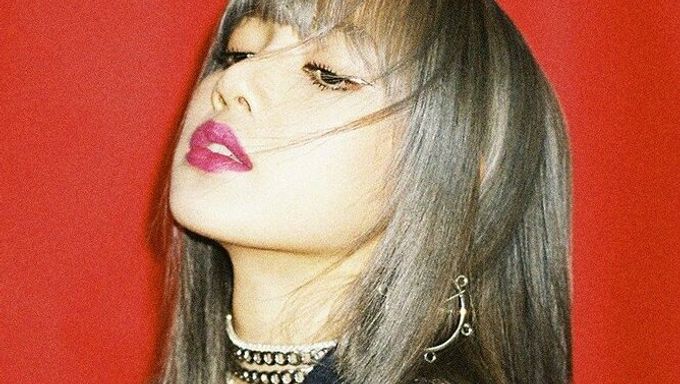 BLACKPINK fans have been frustrated with YG Entertainment for the longest of time.
It's not just the lack of music releases, but it also has to do with the way the agency treats the members of BLACKPINK differently depending on which member it is. Or at least it seems that way from we've seen in the past.
BLACKPINK member Lisa, it seems, is constantly being somewhat neglected by the agency ever so often. From having to wear outfits that are usually reserved for backup singers to being left out in hashtags for promotions has triggered fans once again.
Eagle eyed fans noticed that Lisa did not get a hashtag for the Kill This Love promotion on Twitter, where as other members did.
Below are what fans have been saying.
You hide Lisa's teaser on Weibo, why is always Lisa @ygent_official @FROMREALYG ? Is it because she is very popular in China? Can you just treat Lisa equally? Why is it so hard? @UMG Can you please take care of Lisa? Treat her better. https://t.co/c6GpmFZhE2

— ❤️SHK❤️?? (@namtan_1978) April 2, 2019
this is why the fandom is so divided. there's no equality in the treatment and it ALL roots down to the company. YGE only got messier. A management that can't properly manage their artists.

— #KlLLTHISLOVE ? ? (@blinkdomina) April 2, 2019
I'm NOT Thai nor am I Korean, Race doesn't mean shitt to me. I like #Lisa as an artist, she's one of the rare ones who TRANSCENDS RACE. So this little shade from whoever is in charge of #Blackpink Social Media is getting on my nerves. "#" ain't no big deal, except during promos. pic.twitter.com/w7EUHrynEn

— goddess lalalisa (@archangelxxiii) April 2, 2019
When will YG Entertainment ever get things done right? Given that the agency is in a serious crisis after the recent scandals surrounding SeungRi, wouldn't it make sense for them to focus on the sole group that has enough global influence and popularity to get them back on track?
Read More : How The Mysterious Madam Lin In SeungRi's Burning Sun Scandal Made $12 Billion In 5 Years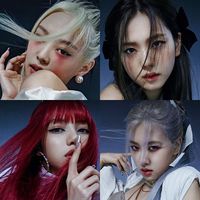 Became a fan of BLACKPINK
You can now view more their stories