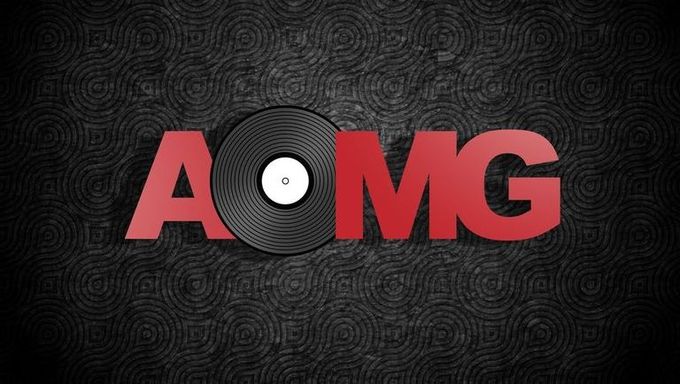 Hip-hop and R&B label AOMG recently uploaded a new teaser of a new artist.
The teaser shows a female artist standing in a rather dark area, but the only problem is that no one seems to know who she is. The reason why is because we are only able to see her from behind and not the artist's actual face.
At the moment, some of the possible candidates mentioned by netizens are:
JVCKYWAI
Lil Cherry
Lim YoungWoong
Chloe DeVita
You can check out the teaser below.
Who do you think might be AOMG's new artist? Take a wild guess.