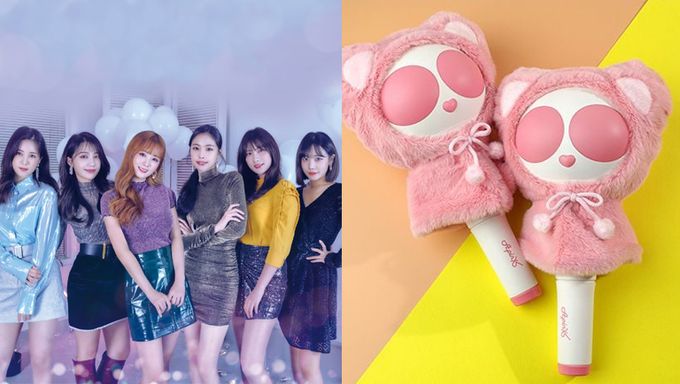 Can you believe that it has been 10 years since Apinkhad made their debut?
To celebrate their 10th anniversary, they will not only be holding an online exhibition but also having a pop-up store!
Some of the goods that will be sold had caught the attention of many and one of them included the adorable lightstick cape.
Check it out below!
Some say that the colour of the lightstick cape definitely bring out the 'pink' in Apink and love how adorable it is when they have it on the official lightstick.
Many also love how furry it looks and mention that they could not wait to get it.
Aside from the lightstick cape, they had also released cushions and even body pillows!
All of them come in their signature white and pink, allowing fans to also take note of the small details which their agency had put in. The body pillow was also produced by leader ChoRong!
Since it is their 10th anniversary since debut, it looks like the girls are also working hard to repay their fans. For more information, make sure to check out their official Twitter for more information.
Apink will be releasing a special fan song on April 19.
Are you interested in getting the adorable lightstick cape?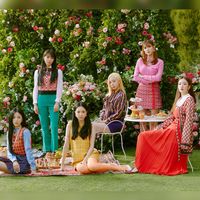 Became a fan of Apink
You can now view more their stories