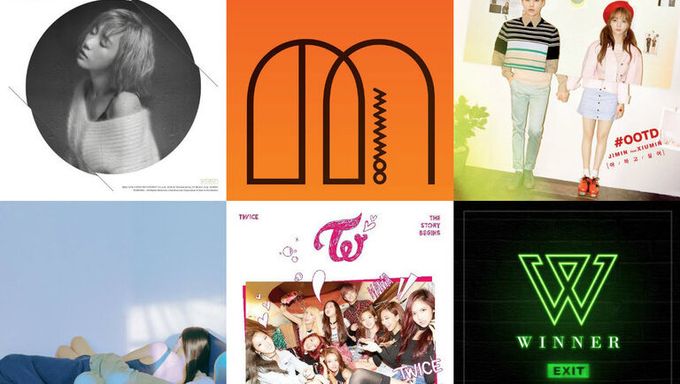 Netizens of a popular online community have been talking about whether the K-Pop music charts are now pointless.
One person in her early 20's stated that these days, the charts seem to be a battle ground for idol group fandoms and defeats the purpose of having one. The person talked about how the charts back in her teenage years contained a variety of music that she liked listening to, with an occasional few belonging to idol groups.
In addition, she stated her opinion that some songs were just not even chart-worthy but only made it to the charts because the fandom was busy constantly streaming it.
Below are some of the comments that other netizens have wrote in response.
"To be honest, I think the songs that are currently on the music charts aren't that great. I was appalled by the first song that I got when turning on the latest gayo playlist. It was ****'s song.
"To be honest, streaming isn't that much better than sajaegi. It's just the difference between whether humans or machines do it. The current reality of the charts is that it's hard to listen to even just one good song."
"This is all because of sajaegi and streaming. But I also understand why fans do it because if their idol group makes a comeback and they don't do well on the charts, it makes them irrelevant and who would want that?"
Interestingly, one netizen suggested that people should stop complaining and actually be more active music listeners by purchasing albums and streaming songs they like, the same way K-Pop fans do.
"If you don't like idol music, you should put some effort in like how the little kids are doing. Buy some music, vote, that way singers who never see any breakthrough might be able to find popularity and make better music...if you don't want to do any of that then just pipe down."
The debate seems to be about whether the K-Pop charts has turned in to a battle ground for K-Pop fandoms rather than a reflection of what the general music listeners enjoy listening to.
What are your thoughts?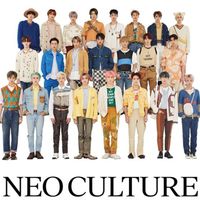 Became a fan of NCT
You can now view more their stories