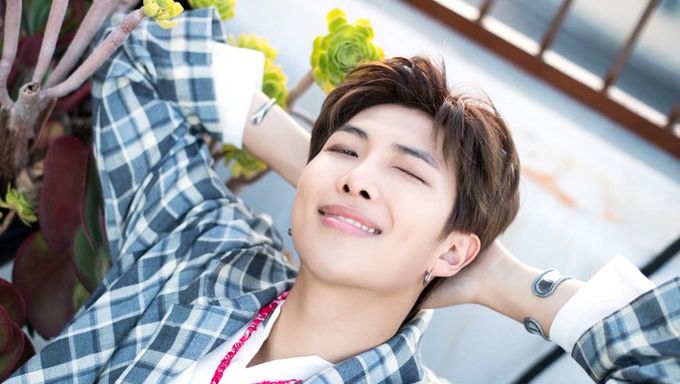 Would it be a safe idea for a Rolex watch to remain on BTS leader RM's wrist?
Known for some how always unintentionally destroying things that he lays his hands on, RM has earned himself the nickname "master of destruction" for that very reason.
Below are some moments that show RM at his best living up to his nickname.
On episode 98 of 'Run BTS!', RM's ASMR had him making squelchy sounds by squeezing some sort of sponge filled with water. Fans have been asking if the expensive Rolex watch that he had on was waterproof. If it isn't, well...
the watch that namjoon drowned with water costs my entire existence

— ₂₀₁₃ᴛᴀᴍ⁷? (@jikoofic) March 31, 2020
NAMJOON I'M GONNA NEED YOU TO STOP RIGHT THERE SWEETIE AND ALLOW ME TO TAKE CARE OF YOUR WATCH pic.twitter.com/zUg55SdODP

— |J-Nayla⁷|@BTS_twt✨²⁰¹³| (@ilyoongisomuch) March 31, 2020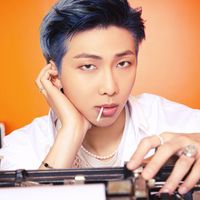 Became a fan of RM
You can now view more their stories