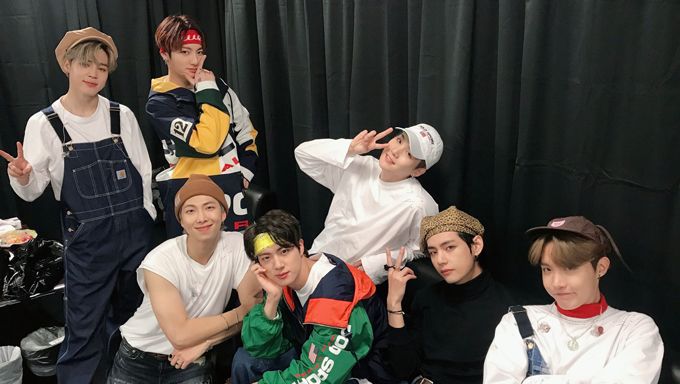 "29th Seoul Music Awards (SMA) 2020" will be held on Jan. 30 and one of the events that many K-Pop fans are doing right now is none other than online voting. If you are curious to learn about the lineup and details, you can check it out here.
Since the voting begins from Dec. 9 in 2019 to Jan. 22 in 2020, ARMY has been trying their best in casting the votes for BTS.
However, it came to their attention that the votes did not work when they tried to vote for BTS on Dec. 16 around 3 am KST. It appeared that the votes did not work for BTS but when they tried to vote for other artists, the vote was accepted.
One fan had recorded the process online and you can take a look below.
#서가대_조작 #서가대_해명해
정말 안되네요
어떻게 방탄소년단투표만 막아놨죠?
해명이 어떻게 나올련지 정말 궁금하네요. pic.twitter.com/i33aoENmXG

— MUSTᵇᵘᵗᵗᵉʳ🧈 (@bts_mylife_00) December 16, 2019
With that being said, many began to demand explanation from the organizers of "SMA 2020" as there seemed to be an error when voting for BTS. The votes for BTS had been frozen for more than 6 hours.
Hashtags such as "#서가대_조작" (#SMA_Manipulation) and "#서가대_해명해" (#SMA_Explain) trended online as well.
Some commented on how award ceremonies that require fans to pay for voting and result in fanwars should be removed.
We hope that the voting issue would be solved as soon as possible!
What do you think of the situation?
Read More : 29th Seoul Music Awards (SMA) 2020: Lineup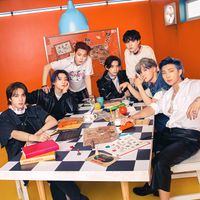 Became a fan of BTS
You can now view more their stories