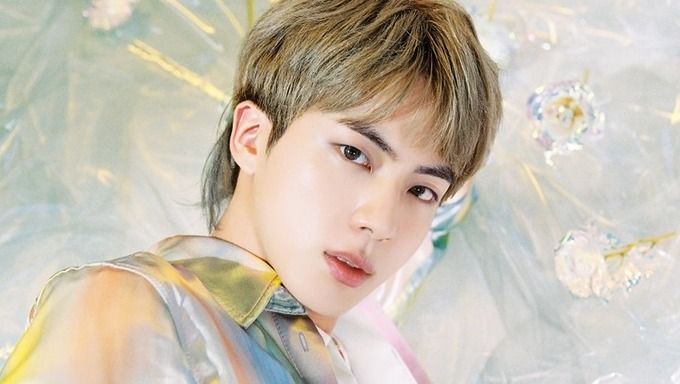 Where did BTS member Jin's world-wide handsome visuals come from? The group's fandom ARMY currently suspect that his mother was former Miss Korea and that he inherited his eye-popping visuals from her.
Of course, BTS members have been relatively quite private about their families and not much information about them have been disclosed to the public.
But ARMY being the fandom wanting to know everything about the group out of their immense love for them have recently done some detective work.
Below are photos showing Jin as a baby with his mother and father.
So first Jin's dad is a CEO.
Then, we know he owns a restaurant or two.
Now, we found out Jin's mom was Miss Korea?

can't relate.

— isabelle (@moonchild_sj) July 24, 2018
i leave twitter for a few secs only to come back to find out that JIN'S MOM WAS MISS KOREA??? ok his whole entire family is full of finesse and successes and why do i even bother acting surprised

— c | ( ˘ ³˘)❤ (@glazedsuga) July 24, 2018
Of course, these were all speculations and rumors. And the fact that a mistranslation from a Japanese publication took place also didn't help at all.
Also Japanese magazine interview only mentions Seokjin's dad is CEO, they don't say anything about his mom. That rumor is from a certain twitter account that posts unofficial information of BTS, and everyone started believing it for sure coz like.. its so believable

— ㅈㄱㅋ (@tinyseokjinnie) July 24, 2018
However, ARMY did find photos of the former Miss Korea, So JiHye, and concluded that it is still a possibility that she is Jin's mother as they found the two sharing resemblances.
What do you think? Could Jin's mother be the former Miss Korea?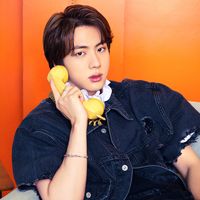 Became a fan of Jin
You can now view more their stories