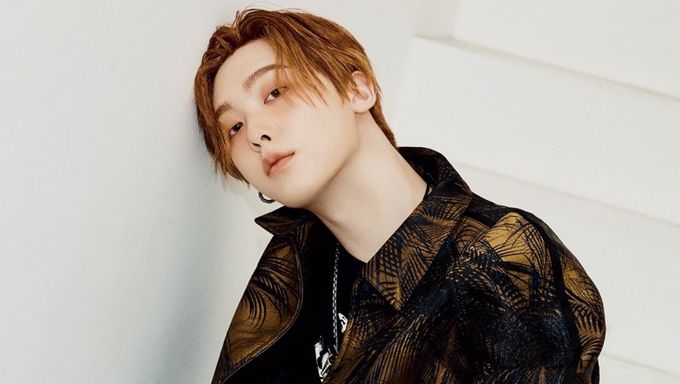 ASTRO's maknae Yoon SanHa is also the tallest member of the group, standing at 6'1. However, his personality is as warm and fuzzy as that of a teddy bear. He's loved and adored by his members even when he's teasing them about their heights as compared to his own. Even though he's a tall and well-built young man, he's still adorable enough for AROHA to want to put him in their pockets. 
Here are some photos of ASTRO's Yoon SanHa that prove that even though he is tall and muscular, he is still a tiny baby to AROHA.
SanHa has a habit of quite literally folding himself, which makes his large frame look rather cute and soft.
While the rest of the members sit normally, SanHa has propped his feet up on the bunch and curled up, perhaps to retain heat in the cold. It is both effective and super adorable.
How he can possibly look this cute is beyond us!
His baby-face is too precious for this world. We must protect him at all costs!
Finally, we have to close this out with the cutest baby photo of all time!
Leave your favourite photos of tiny Ddana in the comments section down below!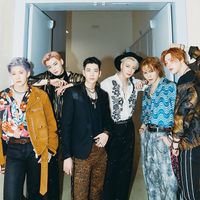 Became a fan of ASTRO
You can now view more their stories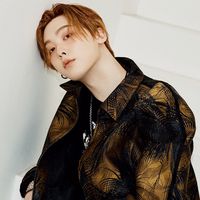 Became a fan of Yoon SanHa
You can now view more their stories