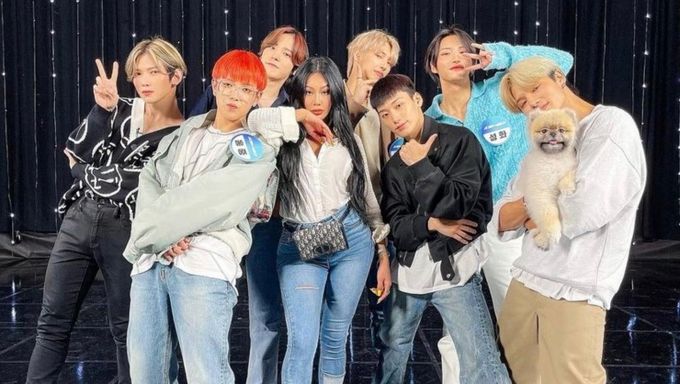 Jessi's "Showterview" has grown to be one of the most popular talk shows in the Korean entertainment industry. An episode that fans had been waiting for forever now was the collaboration of 4th generation K-Pop's greatest, ATEEZ and Jessi. Finally, the time has come and the episode has officially aired!
Without a doubt, this episode of "Showterview" was easily one of the best episodes of the show. From beginning to end, it was entertaining and delightful but more importantly, both Jessi and ATEEZ seemed to be having an equally fun time with each other. 
One of the highlights of the episode was a round of Yaja Time, where the ATEEZ members could speak in banmal or casual speech with Jessi. Almost all the members called her by her real name, HyunJoo, which enhanced their endearment and brought them closer. However, WooYoung took the game a little further and even brought Jessi's fellow MC JungShik into the same, calling him by his name. 
After a refreshing ice-breaking session, Jessi proceeded with the interview and brought even more adorable moments to viewers. From revealing that San has never had botox procedures done to making YeoSang flustered by asking him what the use of his hidden tongue trick is and if he has a girlfriend and even competing with YunHo over who can do the better Marge Simpson impression, Jessi brought out new sides to each member that even ATINY might have never seen before. 
You can watch the full episode below!
What was your favourite moment from the episode? Share your thoughts with Kpopmap in the comments section down below!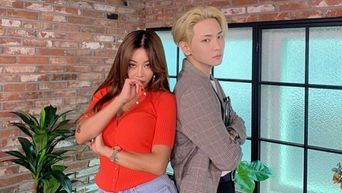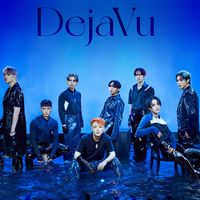 Became a fan of ATEEZ
You can now view more their stories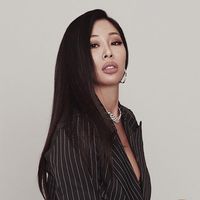 Became a fan of Jessi
You can now view more their stories