ATEEZ The Expedition Tour In USA: Cities And Ticket Details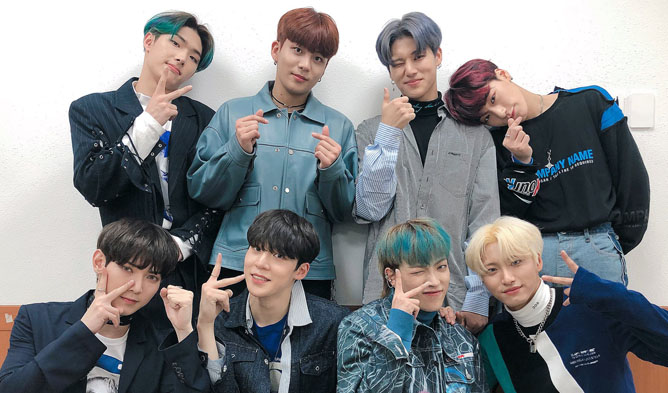 Only 4 months into their debut, rookie boy group, ATEEZ, will be heading to the U.S for their 1st ever tour!
For those who have not heard of the boys, ATEEZ consists of 8 talented members under KQ Entertainment. Prior to their debut, fans were able to get to know them through their reality show "KQ Fellaz American Training". Since then, they managed to receive love and support from many fans all over the world.
What are you waiting for? Find out how you can get your hands on these tickets!
ATEEZ The Expedition Tour In USA
Mar. 15, Friday- Los Angeles (Globe Theatre)
Mar. 17, Sunday- Dallas (Granada Theater)
Mar. 20, Wednesday- Chicago (Park West)
Mar. 22, Friday- Atlanta (Center Stage Theater)
Mar. 24, Sunday- New York (Warsaw)
-Tickets-
Los Angeles / Dallas / Chicago / Atlanta / New York
Read More : ATEEZ's WooYoung Looks Like BTS's JiMin And Highlight's GiKwang?