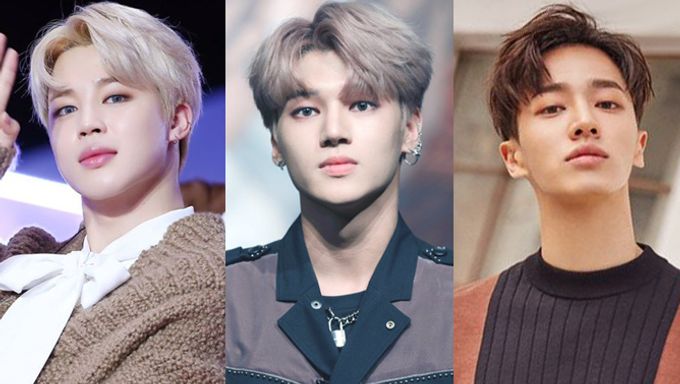 Recently, the visual of ATEEZ's WooYoung has been gaining attention from many netizens because of his resemblance to not only one but two idols!
They are none other than BTS's JiMin and Highlight's GiKwang.
If you take a close look at some of WooYoung's pictures, netizens find a resemblance between him and the two idols.
His eye makeup reminds some netizens of JiMin.
On the other hand, WooYoung also looks similar to GiKwang when he puts on glasses.
With that being said, netizens also noticed how WooYoung used to be a trainee from Big Hit Entertainment! It seemed like Big Hit Entertainment has always been on a look out for such visuals.
Do you agree with the netizens?
Read More : ATEEZ Uploaded Boyfriend Material Pictures Of Them Making Pepero