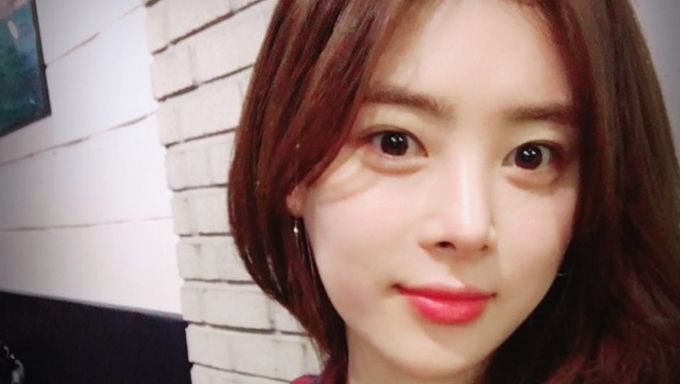 Actress Han JiSung was reported on May 8th to have been killed in a fatal car accident.
The accident took place near the Incheon International Aiport on a freeway. The actress stopped her vehicle in the middle of the road, as her husband was in need of using a restroom.
A witness claims to have seen the actress bending over, as if she was about to vomit, arousing suspicions about her death.
Recently, CCTV footages of the actress and her husband leaving a restaurant approximately forty minutes before the accident revealed that the couple indeed did have more than just a few drinks. A restaurant worker stated that around five to six bottles of soju were consumed by the pair that night.
Autopsy reports revealed that Han JiSung had a 0.1% alcohol level, which is high enough for the suspension of someone's driver's license if caught drunk driving.
At the moment ,the deceased actress's husband, who also happens to be a lawyer, might potentially face charges of negligent driving.
Stay tuned for updates!
Read More : Suspicious Circumstances Surround Actress Han JiSung's Tragic Death