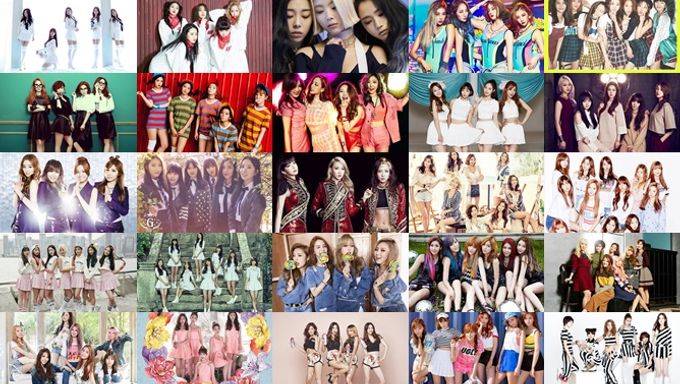 What age category does your favorite girl group fall under?
They keep getting younger and younger, and they keep getting older and older. When we've compiled a chart of the average ages of each girl group, we noticed a few interesting things. For one thing, the trend of the girl groups seem to be shifting towards a younger generation. The girl group images vary according to age, and we saw a couple of groups that were younger than we expected or older than expected.
Must Read : Produce 101 TOP 20's Age Order
When we took a look at the girl groups who were active within the past few years, Brown Eyed Girls came in as the top unnies and APRIL came in as the baby maknaes!
Take a look at our chart of K-Pop idol girl groups organized by their average age! Where does your favorite girl group fall under?
** Age reflects Korean age standards. **