'Baby Jennie' Ella Gross Meets BLACKPINK After Signing To The Black Label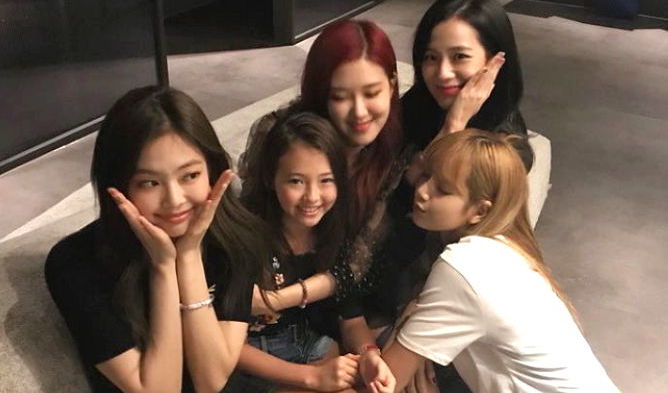 Child model Ella Gross recently signed to YG Entertainment's 'The Black Label', headed by BLACKPINK's hit music making producer Teddy.
This has caused netizens to guess that Ella will be active as a performing idol since she would have been signed under YG K Plus if she was going to be active as a model.
But the young star has also been known to possess great singing abilities and qualities of a music artist as various video clips of her singing are present online. And according to YG Entertainment, BLACKPINK member Rose even went head over heels for her as soon as she heard Ella's demo.
BLACKPINK and Ella recently uploaded photos of them together. Netizens have compared Ella's visuals similar to that of Jennie's, calling the former 'Baby Jenny' and 'Jenny #2″.
Read More : The Real Reason Why KATIE Left YG Entertainment