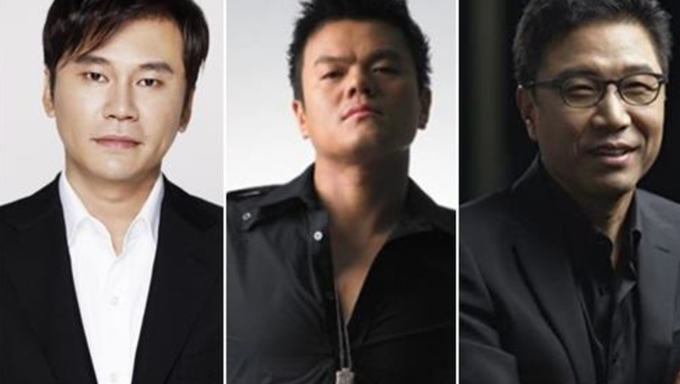 Everyone was a baby at one point in their life. Even the successful CEO's of K-Pop's biggest entertainment agencies.
Yes, we're talking about Lee SooMan of SM Entertainment, Park JinYoung of JYP Entertainment, and Yang HyunSuk of YG Entertainment. And we know, it's extremely hard to picture them as babies. Because, that's just weird. We're so used to seeing them as the middle-aged men with the intimidating big man CEO vibe.
But they too were babies at one point.
Netizens have been going crazy lately after baby photos of the three began circulating around on various online communities.
You can check them out below!
Lee SooMan
Yang HyunSuk
Park JinYoung
Read More : Which Top Visual From SM And YG Does It Better With The Bangs?