Are you watching "Extraordinary You"? The story is getting more and more exciting week after week.
One of the characters who is catching the attention of the viewers is the younger half-brother of Baek Kyung (acted by Lee JaeWook) named Baek JoonHyun. Bae HyunSung is the actor of the character.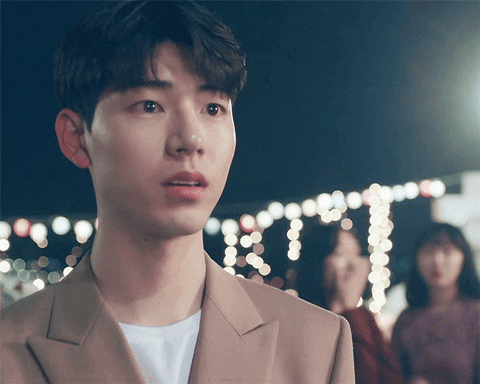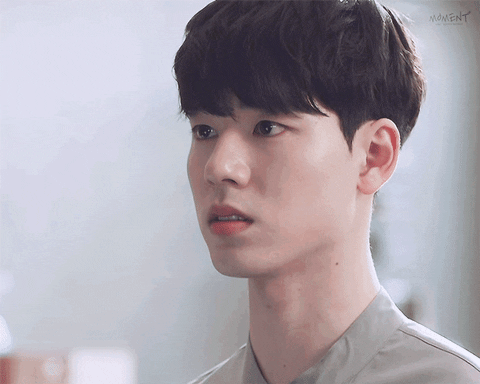 The character caught the attention because he seems to be aware of himself [E.g. know that he is a character in a manga] and to know a lot about the characters and the story. He knows something that no one else knows. Numerous theories are going on online such as him been the writer of the manga "Secret" and more. He also seems to be in love with DanOh (acted by Kim HyeYoon).
Bae HyunSung is a rookie actor. He was born in 1999 and is part of Awesome Ent., home of actors such as Park SeoJoon and Lee HyunWoo.The actor started to gain fame with the popular web drama "Love Playlist".
You can follow him on his Instagram below.
What is the true identity of his character according to you? Did he catch your attention?
Read More : Find Out About Rookie Actor Bae HyunSung, Actor Of Park HaNeul In "Love Playlist"