Banana Culture Responds To EXID Future Amidst Upcoming Contract Expiration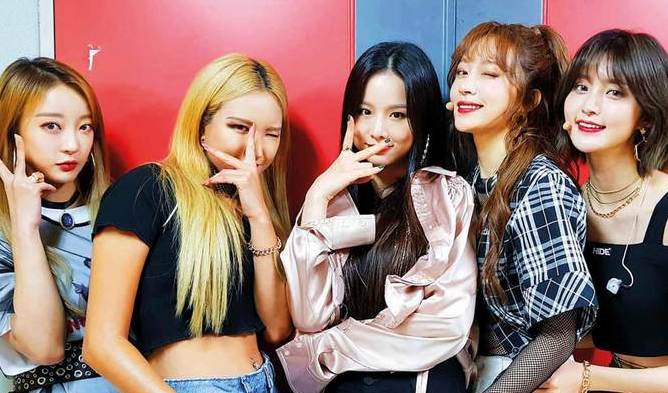 Banana Culture recently addressed the issue of what will happen once the contract with their current girl group EXID expires this year in 2019.
The K-Pop entertainment agency stated on January 17th:
"EXID's contract is scheduled to expire in May 2019. They are currently set to tour in Japan throughout February and also will release an album after the tour as well.
We intend to discuss matters related to contract expirations with each of the members in either late January or mid February."
Industry insiders have added that other agencies have already began contacting individual EXID members, meaning we won't know for sure whether EXID will end up succumbing to the seven-year curse or renew their contracts with Banana Culture until the agency releases an official statement sometime in the near future.
Stay tuned for updates!
Read More : CLC Confirms Imminent Comeback In January 2019