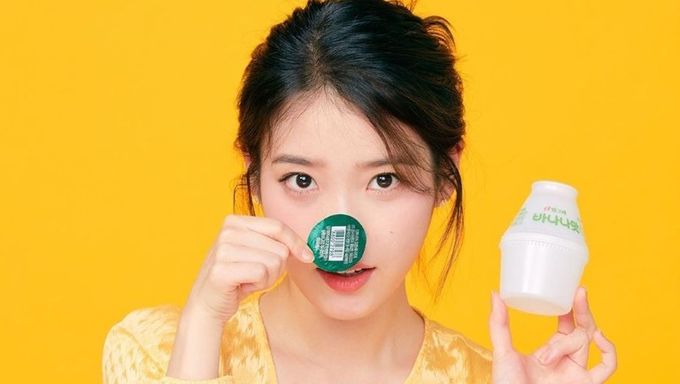 If you've lived in South Korea for some time or even visited before in the past, you might have seen Banana Flavored Milk, an extremely addicting beverage that holds an iconic status in the food industry of the nation.
Packaged in cute little plastic bottles, Banana Flavored Milk is exactly what its name claims to be, milk that tastes like banana.
Banana Flavored Milk has been loved by the nation for generations, as its roots date back to 1974. According to Wikipedia, approximately 800,000 bottles are sold on a daily basis and around 6 billion bottles have been sold nation-wide. The beverage's parent company, Binggrae, revealed that 150 billion KRW worth of Banana Flavored Milk was sold in 2014 alone.
You can already see just how popular the beverage really is right?
And it's not only popular in South Korea, as the beverage is also sold all across different parts of Asia including China, Taiwan, Hong Kong, Canada, New Zealand, Thailand, Malaysia, Vietnam and Cambodia.
But why banana flavored? You might be asking. Well, back in the olden days, the South Korean government was looking for ways to promote drinking milk among the nation's citizens. And banana at the time was somewhat of a luxury, as only citizens with stable finance were able to afford it. So a few business brains had a hunch that if they added a bit of banana flavor to milk, everyone would be inclined to try it at least once. And right they were, as everyone was basically hooked on to it after getting a taste of it just once.
Below are some photos of the milk. And beware, the bottles are unbelievably cute.
Over the years, the milk has gone through a few variations as there have been strawberry flavored, melon flavored, and a lite version of the original banana flavor added to the family.
It has even been said that while some people in the nation dislike drinking milk, they have completely differenet emotions towards Banana Flavored Milk as they go head over heels crazy for them.
So in recent times, K-Pop's veteran singer-songwriter IU has modeled for the traditional milk of the nation, and many domestic fans have been saying that they couldn't agree more with Binggrae's choice of model.
It's basically the perfect mixture of tradition and pop culture in South Korea.
This is exactly the time and place to say, a match made in heaven.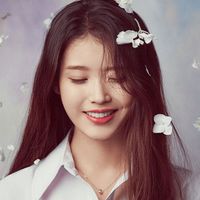 Became a fan of IU
You can now view more their stories