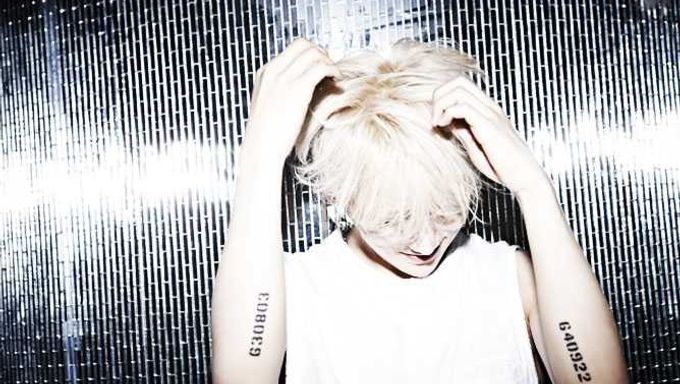 The fatal sexy icon of BEAST, Jang HyunSeung, is in the middle of controversy about his attitude.
Some of the fan club of BEAST, Beauty, are upset about Jang HyunSeung's irresponsible attitude. One of his fans criticized him on a certain online community that fans have not received, yet, any apology about the last year's fan meeting case. In September 2015, BEAST had a fan meeting, but Jang HyunSeung did not appear there, but his private meeting with his female friend at the same time of the fan meeting was caught by fans. In the photos that fans provided as a proof, Jang HyunSeung was sitting in the café in GangNam with a girl.
Must Read : Netizens Suspect Fan Meeting Absence BEAST Hyunseung of Dating Rumor
It was, however, not a first time his irresponsible behavior was controversial among fans. According to the fan, from 2012, he often showed poor attitude on stages. In last year, it got worse. He forgot the lyrics, danced roughly, and sang a different melody from the song's original tune. Besides, it was caught he was sleeping in the middle of interview with the abroad media, and fans doubted if he was using his cell during driving while they were looking at his SNS photo. His apology has not been made since last September's fan meeting, and there is no official stand for the case from him and his agency. The fan said the action seems to ignore his great fandom.
In his SNS and many online communities, fans have required apology and explanation about his irresponsible attitude. However, any feedback has not been made and fans' anger seems to get bigger and bigger.
Taking Pic while driving?
Fans' comments on his Instagram
Jang HyunSeung with a girl when September fan meeting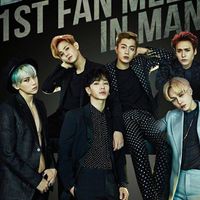 Became a fan of BEAST
You can now view more their stories