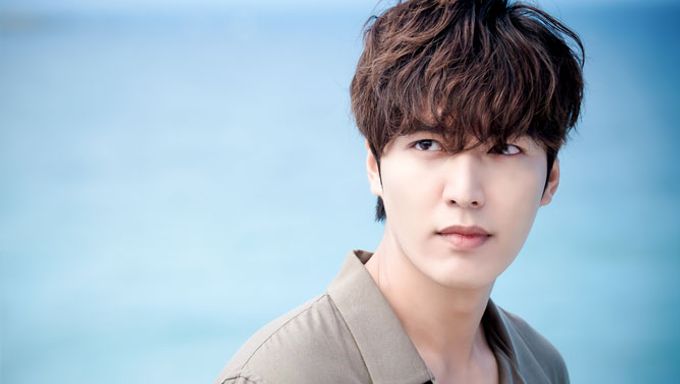 K-Dramas have many common scenes, but that is not the only 'issue' mentioned by netizens.
On an online community, netizens created a list with the title "before dying, will we be able to see these in dramas?". They made a list of actors that acted several characters with many similarities. Korean netizens are not the only one to have noticed this fact. On some international drama communities, some viewers commented for example on the similarities of Park ShinHye's characters, always poor and with families difficulties.
Korean netizens then wonder if they would ever be able to see these actors in roles that are different from what they mainly did.
Here is the list of actors for which netizens wish they can see them act different type of characters.
1- Lee JongSuk
Lee JongSuk acting a character that is not righteous. Someone that will not care about injustice and not do long monologues.
2- Lee MinHo
Lee MinHo acting a character that is poor and that would worry about paying his rent. A Lee MinHo that eats cheap food while searching for part-time jobs.
3- Park ShinHye
Park ShinHye acting a character that does not cry because of money and that does everything she wants. A character that has both parents alive and that is immature as she grows up in a happy family.
4- Jun JiHyun
Jun JiHyun acting a serious character that does not make trouble. A well-mannered character that does not sing.
5- Seo HyunJin
Seo HyunJin acting a character that does not cry because of man and that even alone lives well without dealing with food.
6- Jang Hyuk
Jang Hyuk acting a character that does not get angry.
7- Yoo InYoung
Yoo InYoung acting a harmless and innocent character.
Read More : Japanese Hate These 4 Korean Drama Posters In Japanese Version