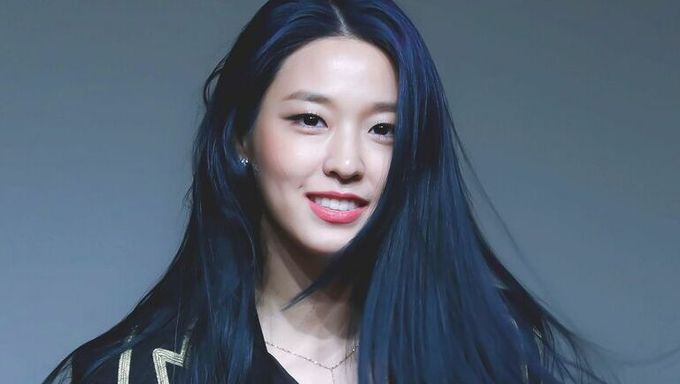 What are some things you dislike about yourself? Some things you feel very self-conscious about?
Whatever they are, you'll be quite surprised to learn that some K-Pop celebrities too, just like everyone else, are actually self-conscious about something about themselves.
If such perfect people like they are self-conscious, then really, who can't be?
You can check some of them below.
It almost makes us angry.
How can a visual genius be self-conscious?
In a past interview, Cha Eunwoo talked about how he thinks his thighs and bottom are too big. He stated that he always has to get his pants and trousers customized.
What do you think about Cha EunWoo feeling self-conscious about this?
Han YeSeul
Seriously, this just keeps getting more ridiculous.
Han YeSeul is literally a goddess walking among us, yet she finds something about herself bothersome. The gorgeous star talked about how she was self-conscious about her nose.
She revealed that she injured her face before in the past, and that it was very slightly bent.
Someone please let her know that no one knew or can see it. She's perfect.
Everyone knows just how much people go crazy for SeolHyun right?
She's the definition of being fit, beautiful, and pretty much everything else that's desirable. Surprisingly, SeolHyun stated before in the past that her slightly tanned skin tone was her insecurity.
Please...
People would go to great lengths just to look remotely close to SeolHyun in any way.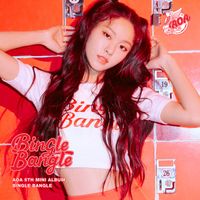 Became a fan of SeolHyun
You can now view more their stories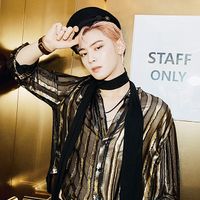 Became a fan of Cha EunWoo
You can now view more their stories