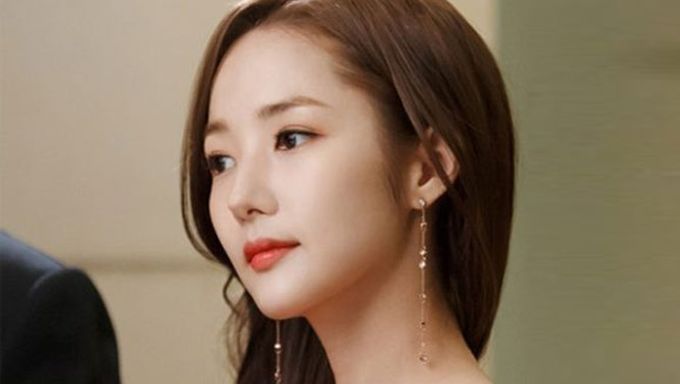 Do you also think that Korean actresses have great style in dramas? Well, a huge part of the K-Dramas' fans think like this.
Of course, the actress's hair should suit with her character. Korean female characters have diverse hairstyles that follow or not the fashion trends in Korea. It might be difficult to choose among the various options. However, some catch more the attention than others.
Here is a list of the best hairstyles of main female characters of currently airing dramas.
1- "About Time"
Lee SungKyung's hairstyle in the drama is lovely and fluffy. She had brownish long wavy hair which suits her perfectly.
2- "What's Wrong With Secretary Kim"
Park MinYoung has an elegant and formal looking ponytail as she is a secretary. Many viewers wondered how she could style this ponytail with such long hair.
3- "Partners of Justice"
Jeong YuMi has a layered cut and wavy hairstyle. It seems lovely and elegant at the same time.
4- "The Undateables"
Hwang JungEum has a Korean C perm and a bob cut.
5- "Parting Left"
Jo BoAh has a brown bob cut with long bangs put on the side. She looks cute and lovely.
6- "Come and Hug Me"
Jin KiJoo is an actress in the drama and has glamorous long wavy hair.
7- "Lawless Lawyer"
Seo YeJi is a lawyer. She has a simple and elegant black hairstyle with bangs.
Do you like these hairstyles? Which one do you prefer?
Read More : 6 K-Pop Idols Who Looks Adorable With Apple Hair