Best K-Pop Idol Stage Outfits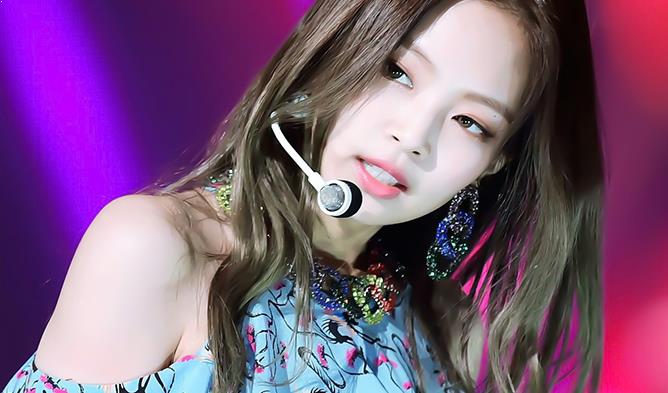 One of the reasons why we love K-Pop is because of the amazing aesthetics. It is an integral part of a K-Pop idol's identity and stage presence. 
Fans of idols are constantly observing what their favorite idols do. What they eat, where they go, and especially, how they dress. We've compiled some of the most interesting and best stage outfits worn by the lovely ladies of K-Pop. 
Irene
IU
Jennie
TaeYeon
Solar
Krystal
Son NaEun
JiHo
Must Read : Top 5 Most Beautiful K-Pop Idols Chosen By K-Pop Idols