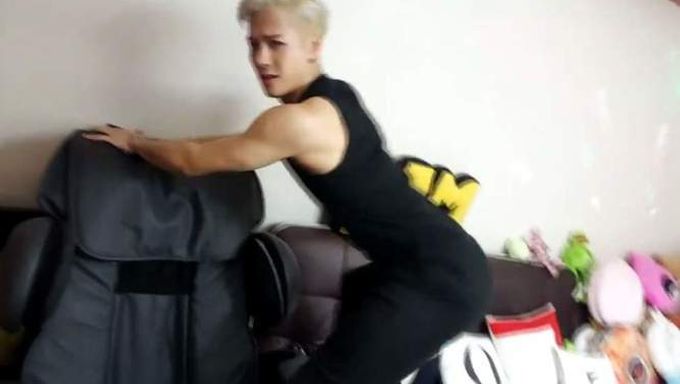 After GOT7's recent story of how a fan twerked in front of their tour bus, twerking has become a topic that has been much talked about in South Korea.
For starters, you don't really see it too often in the K-Pop scene due to cultural differences. Only a few such as Jessi, HyoLyn, and etc. have made it work somehow in mainstream K-Pop.
But that doesn't mean that idols don't know how to twerk. Below are some of the best twerk moments from K-Pop idols.
Minzy (2NE1)
SooYoung (Girls' Generation)
HyoLyn
Stellar
Wassup
Hello Venus
GOT7 
Read More : Is the Girl Group 'Stellar' Too X-Rated for K-Pop?