Some of the Best and Most Regrettable K-Pop Tattoos of All Time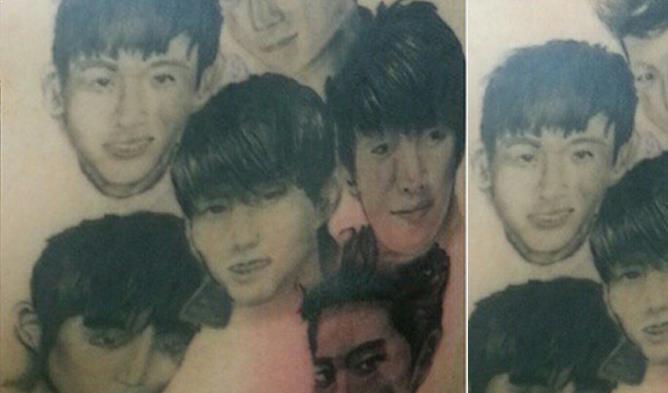 While some fans have cleverly found a way to rep their favorite idols, others have given birth to a cringe-worthy abomination. 
Tattoos are meant to last forever. Of course, with today's advancement of modern technology, they can be removed with lasers. But it comes at a hefty cost and a few scars. And so it's common sense to be as certain as possible when choosing what to engrave into your body. Here is a compilation of tattoos on K-Pop fans. 
Seo TaiJi
IU
2PM / GOT7
BTS
SEVENTEEN
EXO
B.A.P
TWICE
TVXQ
Taeyang
Must Read : Best K-Pop Idol Stage Outfits