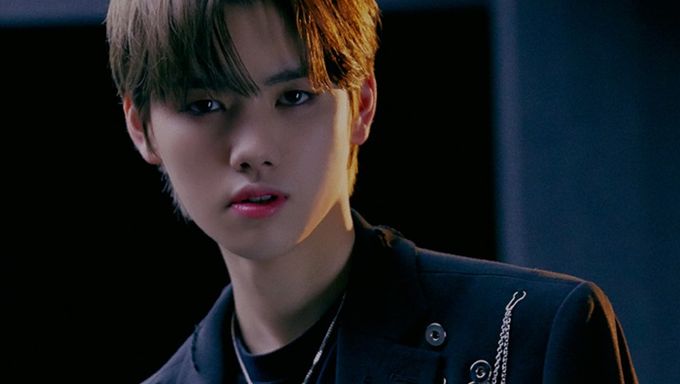 Welcome to our tenth article of Kpopmap's series exploring the amazing duality of K-Pop idols!
Previously on this series, we shared our amazement over the duality of  SF9's ZuHo, ATEEZ's SeongHwa, MinGi, MIRAE's Son DongPyo, Stray Kids' Felix, VERIVERY's GyeHyeon, EXO's BaekHyun, THE BOYZ' YoungHoon and UP10TION's Kim WooSeok with you.
Today, we're talking all about one of our favourite K-Pop Princes, CRAVITY's MinHee!
MinHee is known for his mysterious charms and cool, chic aesthetic. However, it doesn't take long for fans to recognize his adorable and playful personality. Once you get to know MinHee on a level beyond the stage, a whole new world of charisma opens up before you that is hard not to give in to.
While the MinHee you will first meet has a regal aura, you'll be surprised to see just how much of a puppy-like personality he has behind the scenes. Some of his nicknames include MiNi, KkangMin, ByeolDoong-ie, and more!
His duality makes us wonder how he would be as an actor because we definitely see him taking on some incredible roles if he ever decides to venture into acting.
From the two pictures above alone, it isn't hard to imagine MinHee as a romantic and charming male lead in a romantic comedy or as an intimidating chaebol heir/young CEO, or even a Mafia member in a thriller!
MinHee is both a flower boy and a heartbreaker in one! The best thing about this is that he doesn't shy away from showing either side and we cannot help but be inspired by that confidence.
Which MinHee do you prefer? CRAVITY's cool charmer MinHee or the adorable MiNi? Share your thoughts with Kpopmap in the comments section down below!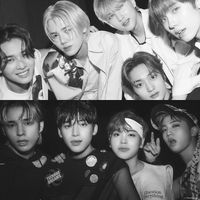 Became a fan of CRAVITY
You can now view more their stories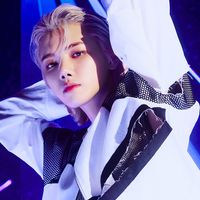 Became a fan of MinHee
You can now view more their stories