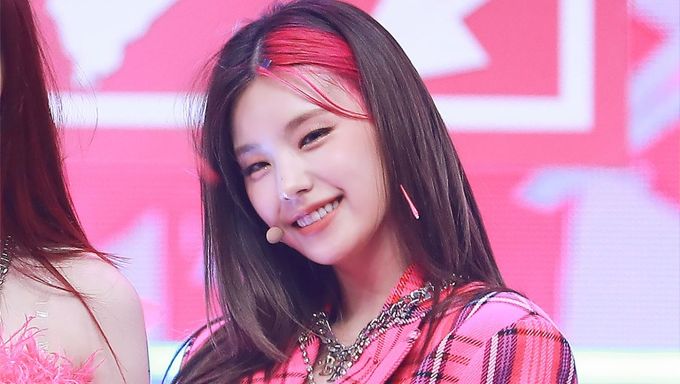 Welcome to the eleventh article of Kpopmap's series exploring the amazing duality of K-Pop idols!
Previously in this series, we brought to you the duality of  SF9's ZuHo, ATEEZ's SeongHwa, MinGi, MIRAE's Son DongPyo, Stray Kids' Felix, VERIVERY's GyeHyeon, EXO's BaekHyun, THE BOYZ' YoungHoon and UP10TION's Kim WooSeok, CRAVITY's MinHee with you.
Today, we'll be diving deep into the amazing duality of ITZY's YeJi!
ITZY's YeJi is the leader, main dancer, lead vocalist, and sub-rapper of the group. She is known for her cat-like facial features and puppy-like personality, besides, of course, her incredible talent. One of her nicknames is Yeddeong, which her members often refer to her as. It is derived from the fact that she has a lump in her signature! 
When YeJi is on stage, she's an unstoppable force to be reckoned with. Regardless of the concept, there is no doubt that she will deliver. However, usually when she is off the stage, she's a fluffball of sunshine. 
You can see the difference in her on and off-stage personalities if you closely examine her "STUDIO CHOOM" video and ITZY's appearance on Jessi's "Showterview".
Even in a matter of seconds, her duality can take center stage.
When she looks cute, she is so adorable that it is hard to imagine her in any other way. However, when she's sexy and fierce, we cannot possibly think of her as the absolute cutie that she is.
Which YeJi do you like the most? The cool, chic, and sexy YeJi or the cute and cuddle Yeddeong? Share your thoughts with Kpopmap in the comments section down below!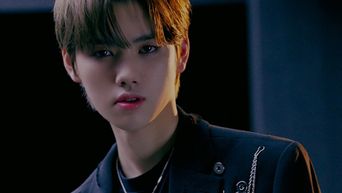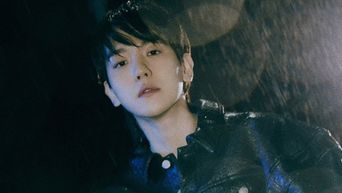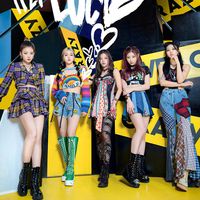 Became a fan of ITZY
You can now view more their stories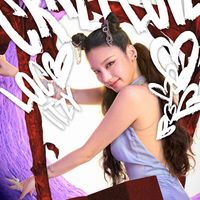 Became a fan of YeJi
You can now view more their stories