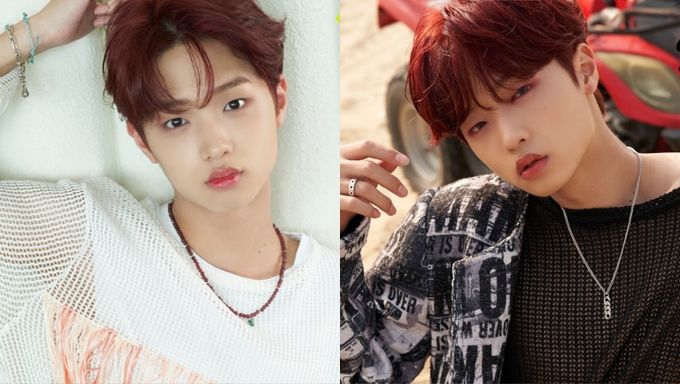 Welcome to the fifth article of Kpopmap's series exploring the amazing duality of K-Pop idols!
Previously in this series, we discussed SF9's ZuHo, ATEEZ's SeongHwa, MinGi, and UP10TION's Kim WooSeok and how their cute and fatal charms have made fans fall for them. Today we're bringing to you one of the most iconic cases of duality ever: MIRAE's Son DongPyo also known as Pyororo, which is one of his nicknames derived from "Pororo the Little Penguin"!
The 18-year-old talent powerhouse is the apple of the K-Pop fandom's eye. He's hard-working, incredibly entertaining, has an amazing sense of humour, and is supremely talented. However, what catches everyone's eye and leaves them stunned, is the way he can switch from being a baby-faced king of aegyo to a stunner. The best part is that he knows the effect he has on fans when he shows such duality.
Son DongPyo's cuteness is not a matter of surprise. His doe-eyed smile, adorable quirks and especially his hearty laugh could make anyone's heart melt.
He looks like quite the heaven-sent angel here, wouldn't you agree?
Who wouldn't want to see this bright smile every day?
On the other hand, he has a penchant for switching to his intense, powerful, and enchanting side at the drop of a hat. There's an air of mystery to him as he transforms from his usual playful self to a captivating performer.
The chicness of his performance is simply inimitable!
There's also a mature, serious side to him that is equally as charming as his cute side.
Which Son DongPyo do you prefer? The cute one or the chic one?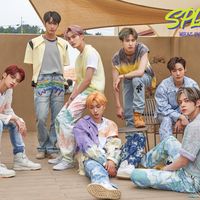 Became a fan of MIRAE
You can now view more their stories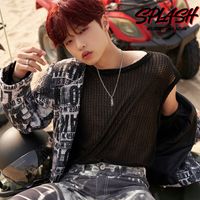 Became a fan of Son DongPyo
You can now view more their stories